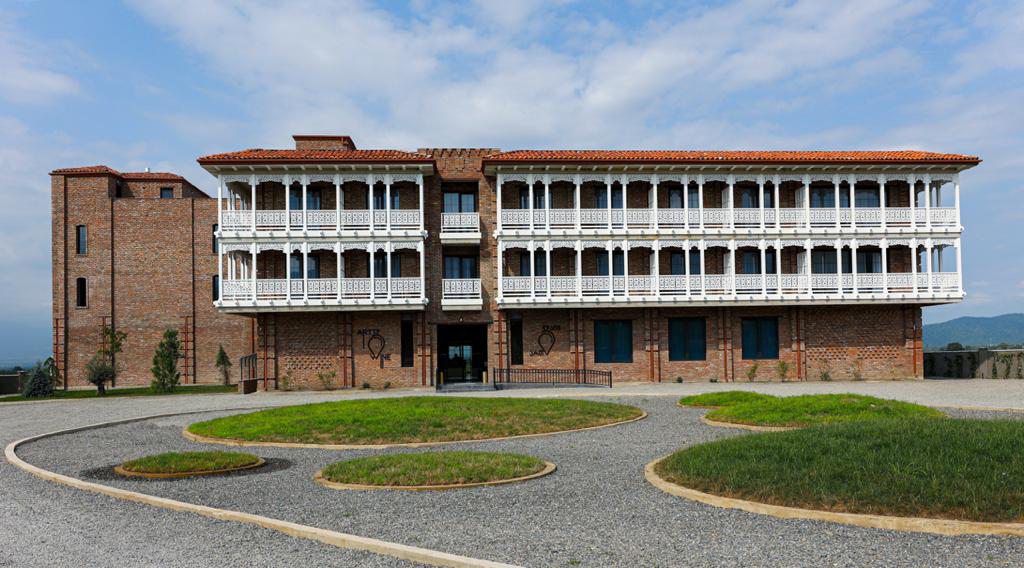 "
Hotel "Chateau Artwine" located at Kakheti region, near Telavi. in the Artana village. The hotel is situated in the middle of beautiful vineyards and mountains, which creates a particularly cozy, quiet and beautiful atmosphere for our guests. The concept combines the history of Georgian traditional cuisine and wine production, which is integrated into a modern and comfortable interior. It is a 4⭐ hotel with 32 rooms.
"
Hotel includes wine cellar, Georgian restaurant, terrace with European menu, bar, high-tech conference hall, an outdoor swimming pool and sauna.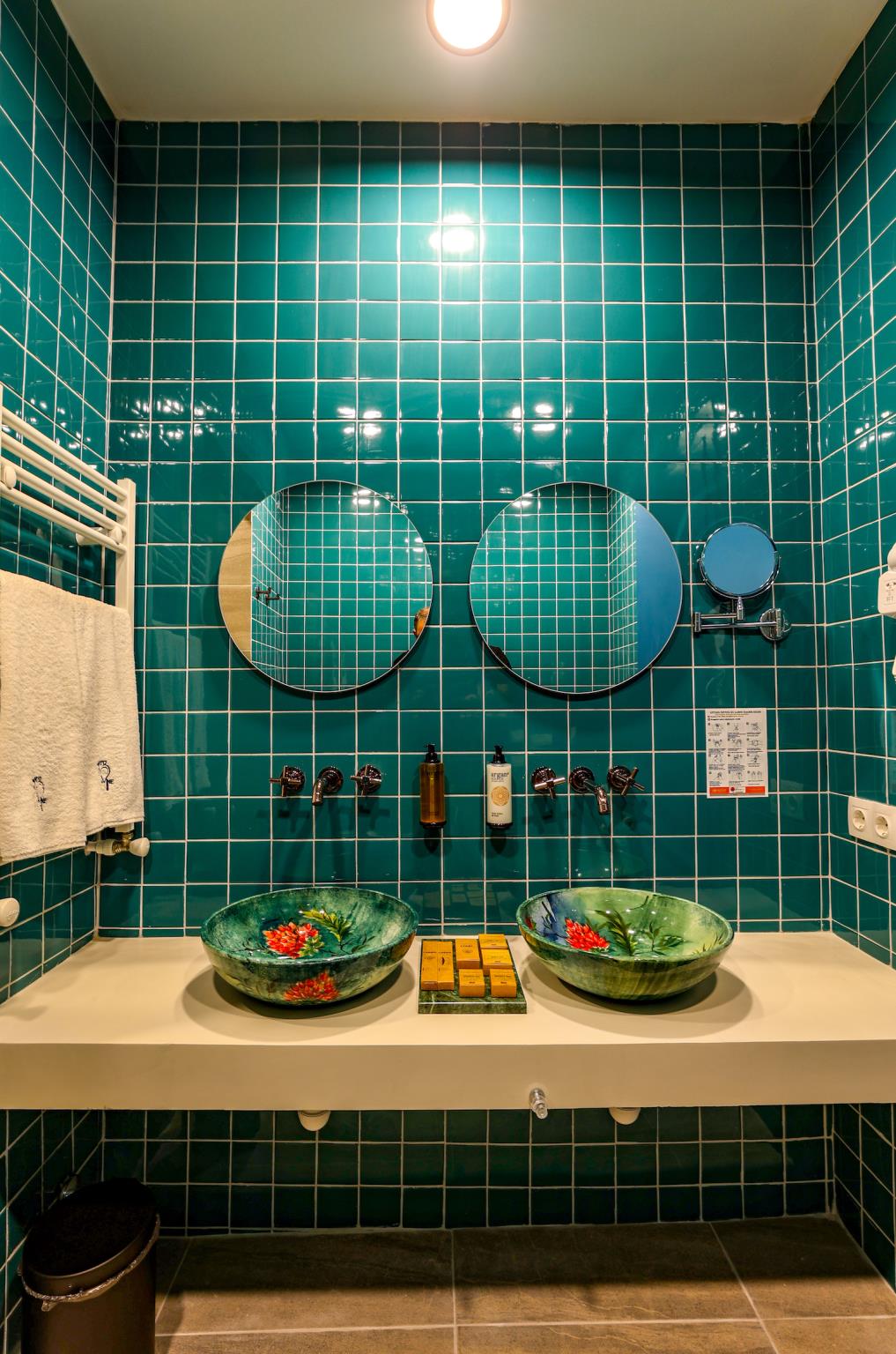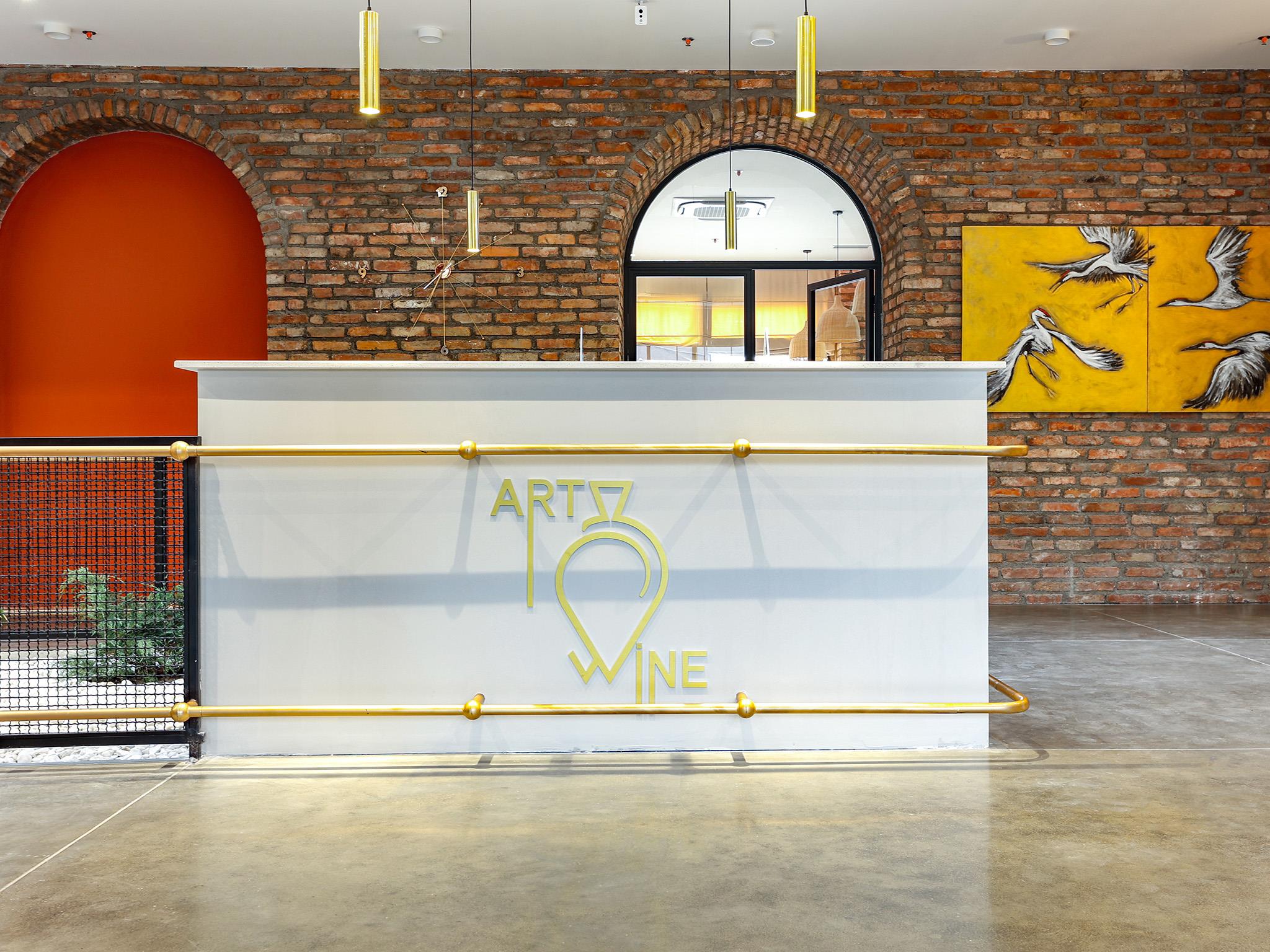 "
A unique wine "Chateau Artwine" is produced here, at wine cellar, which is available exclusively for hotel guests.
"
The main goal of Hotel "Chateau Artwine" is to maintain high standards of hospitality and Georgian traditions. That is why special attention is paid to the selection of high quality, healthy, Georgian products and to offer unique tastes to our guests.